Posted by Dennis Tocknell on 10 September 2020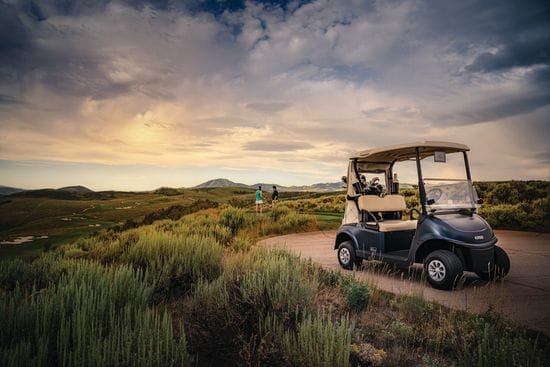 The Industry leading ELiTE Lithium vehicles from E-Z-GO have been turning heads since launching in 2016. E-Z-GO ELiTE Lithium vehicles offer highly sought-after benefits that standard lead acid vehicles simply cannot offer. Benefits like: Quicker Recharge Times, Longer Run Times, Zero Maintenance on the Batteries, Less Turf Compaction and more comprehensive Battery Warranties.

With the significant shift in the market towards lithium technology over the last few years and the inevitable d...